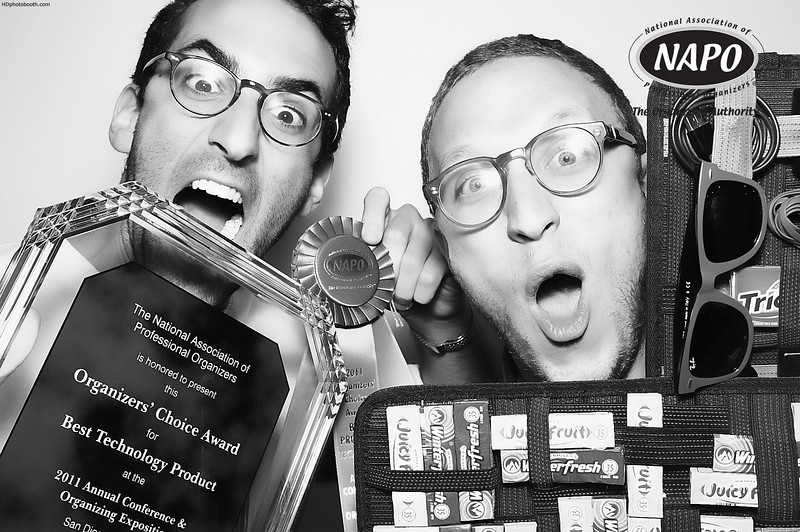 ---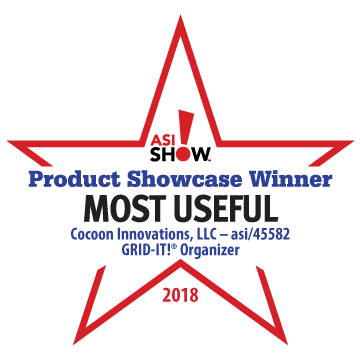 07/2018 GRID-IT!® Organizer; ASI SHOW Chicago - Product Showcase Winner - Most Useful Award
The GRID-IT!
®
product was selected by the ASI Chicago distributor attendees as Most Useful Product.
GRID-IT!® Organizer - The world's greatest Award winning organizational system.
Configure GRID-IT!® your own way!
---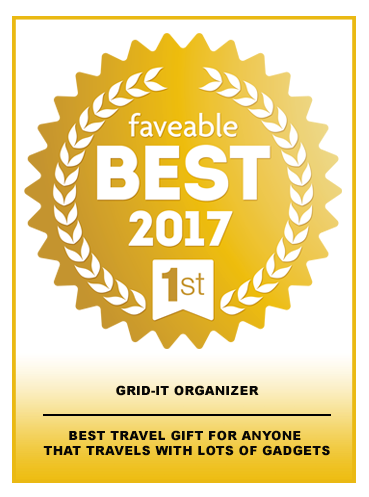 03/2017 GRID-IT!® Organizer; Faveable.com - Best Travel Gift for Anyone that Travels with Lots of Gadgets
What's excellent about this organizer is that it can take devices and wires of just about any size. And, you can tailor it the way you want. That means you can put your iPod cable and headphones next to the iPod itself rather than tucking them into different areas of your bag. And, you don't need to fuss with zippers and other closures to make it easier than ever to get to your stuff.
If you're looking for a more traditional cord and gadget organizer, this one is excellent. And then, there are these packing cubes which can make any suitcase a lot easier to deal with.
https://faveable.com/articles/391/best-travel-gifts-for-men
---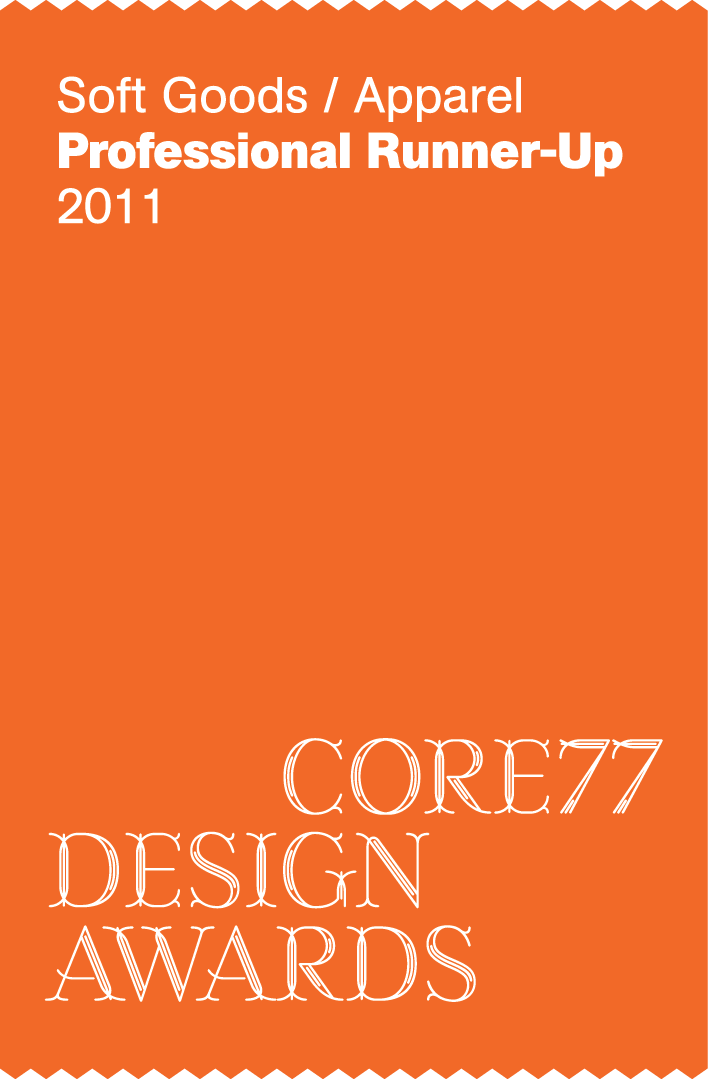 07/2011 GRID-IT!®; Core77 Desgn Awards - Soft Goods/Apparel - Professional Runner-Up
Recognizing excellence in all areas of design enterprise, the Core77 Design Awards celebrates the richness of the design profession and its practitioners. For our inaugural year, we present 15 categories of entry, providing designers a unique opportunity to communicate the intent, rigor and passion behind their efforts. From client work to self-initiated projects, entrepreneurial to pro-bono engagements, we embrace a wide diversity of design enterprise: commercial, cultural, social, environmental, or discursive. We welcome projects in all these spheres and honor the time, effort and quality of the endeavors, no matter their provenance.
http://www.core77designawards.com/2011/recipients/grid-it/
---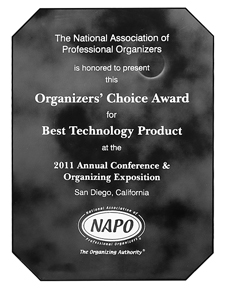 04/2011 GRID-IT!®; WINS NAPO ORGANIZORS' CHOICE AWARD - BEST PRODUCT - TECHNOLOGY

Who Is NAPO?
The National Association of Professional Organizers (NAPO) is a group of about 4,200 professional organizers dedicated to helping individuals and businesses bring order and efficiency to their lives. Our vision is to have the world recognize the value of organizing and turn to NAPO as the leading organizing authority. Our mission is to develop, lead, and promote professional organizers and the organizing industry.
In addition to serving professional organizers, we aim to help consumers and those interested in becoming professional organizers. We offer programs, information, and guidance for each of these groups.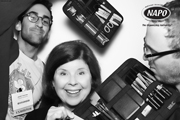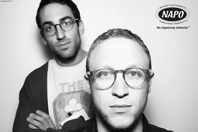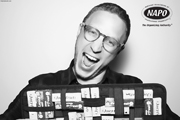 ---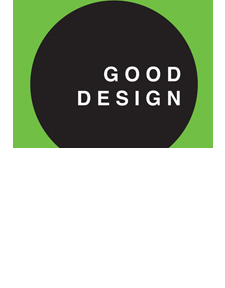 12/2010 GRID-IT!®; WINS GOOD DESIGN AWARD 2010

The GOOD DESIGN 2010 award winners were announced recently and represent the work of thousands of designers from 37 nations. With 500 awards given in 2010, this was a record year for both volume of submissions and number awarded. The United States led the number of awards (178) followed by Germany, (134) and then Italy (50) in categories as diverse as electronics, transportation, furniture and technological innovations. Notable winners include India's Tata Nano car, Marc Newson's SMEG Oven, and Motorola's DROID phone. The call for submissions for 2011 is open and the deadline is July 1, 2011.

Founded in Chicago in 1950 by architects Eero Saarinen, Charles and Ray Eames, and Edgar Kaufmann, Jr., GOOD DESIGN bestows international recognition upon the world's most prominent designers and manufacturers for advancing new, visionary, and innovative product concepts, invention and originality, and for stretching the envelope beyond what is considered ordinary product and consumer design.

A complete list of winners and the application for 2011's awards can be found at the Chicago Athenaeum website.

http://www.chi-athenaeum.org/gdesign/index.html
---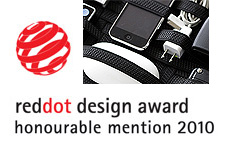 05/2010 GRID-IT!®; WINS RED DOT AWARD

GRID-IT!®; continues to receive national acclaim for its design, winning the much coveted Red Dot Award one year from its launch at CES Jan 2009. Since then GRID-IT®; has been used in over 250 products and growing.