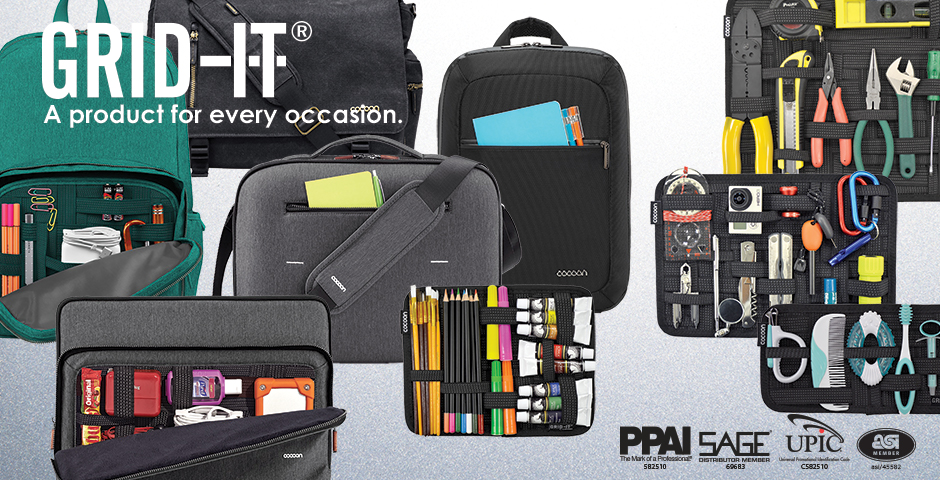 Cocoon is a proud members of ASI and PPAI.
GRID-IT!® does more than organize your tech devices and accessories — it turns heads! When you see a GRID-IT!® neatly packed with earbuds, chargers, cables, USB drives, and pens, you know you need one, too. Thanks to its remarkable functionality and plentiful space for branding,
GRID-IT!® is the perfect premium product for your customers'.
GRID-IT!® The perfect accessory for your backpack, travel gear and all your organizational needs.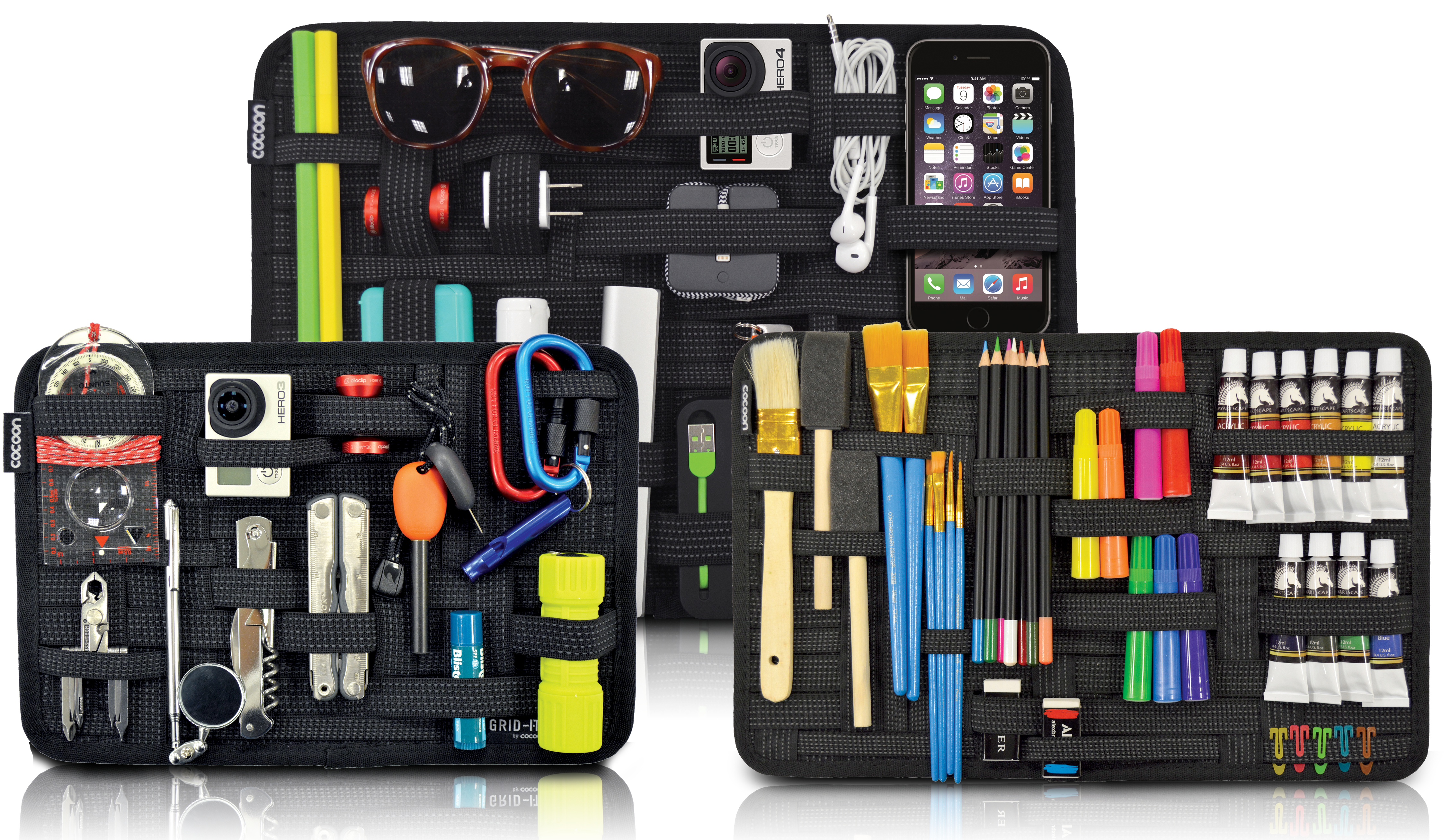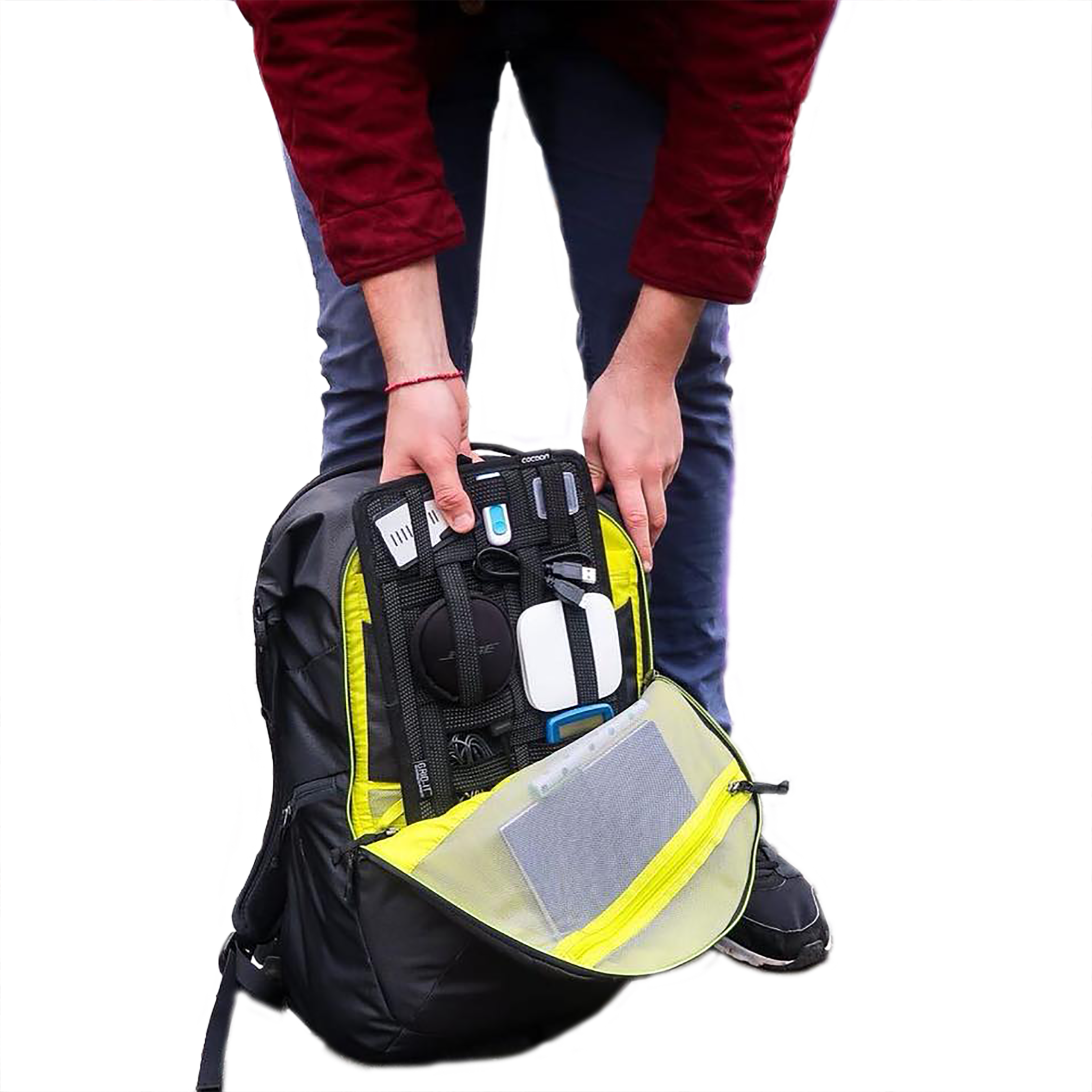 To request a quote fill out the below form and someone will reach out to you shortly.