Testimonials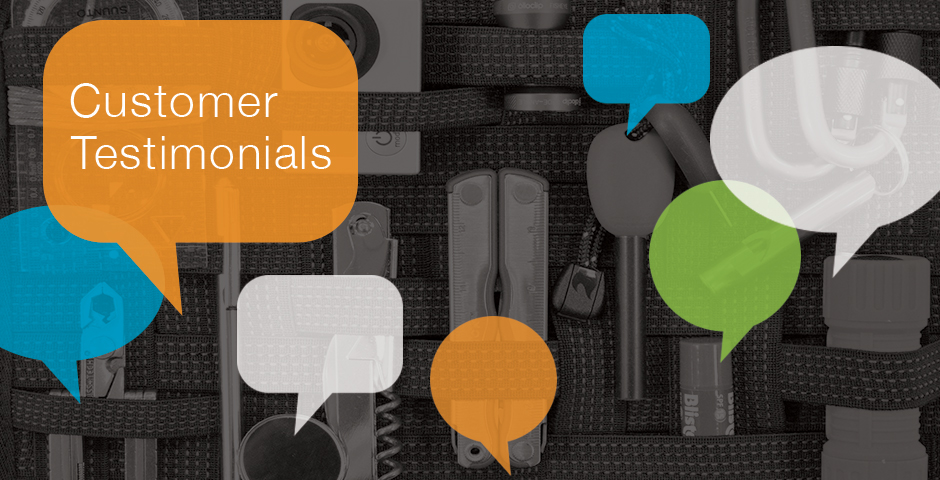 ---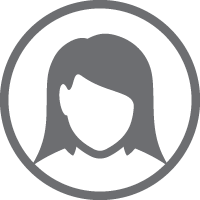 Virginia Sanchez - Marion, OH
4/24/2019
"Graphite 15" Backpack - I work full time in an office and I am a part-time student and this backpack is great for holding all of my things. The thing I love about this product is that it holds so much while maintaining a slim and sleek look. If you're looking for a new backpack, you should consider this one!"
---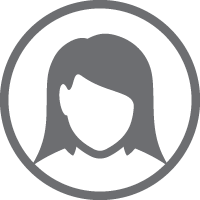 Cynthia Devito - Danville, VA
4/23/2019
"Tech 16" Backpack - I love, love, love this laptop case! It's so spacious and can actually hold all of my things. It looks so sleek, I give it 5 stars!"
---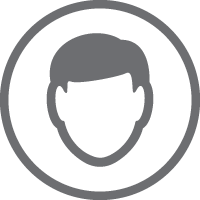 Joseph Kautz - Vineland, NJ
4/22/2019
"Escort - Universal Case For Portable Media Devices Secures To Backpacks & Messenger Bag Straps. This thing is great because it's like a wallet plus more. Would recommend."
---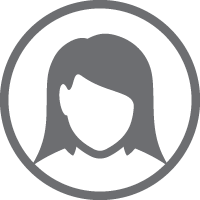 Nancy Bailey - New Haven, CT
4/21/2019
"Gramercy Messenger Sling - Love this thing! I got it in racing red and I think it is super functional and stylish. I get a ton of compliments on it. Highly recommend!!!"
---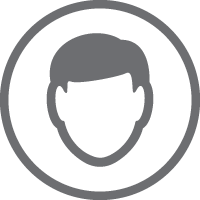 Samuel Menefee - Burlington, VT
4/21/2019
"Urban Adventure 16" Slim Backpack - This backpack is super cool, I love to use it for when I travel. It keeps everything organized giving you quick accessibility to all your things."
---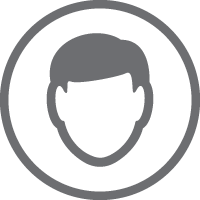 Joseph Allen - Scranton, PA
4/20/2019
"Tech 16" Backpack - I love this backpack. I am a student and a part-time photographer and this backpack does a good job at keeping all of my stuff organized in one place."
---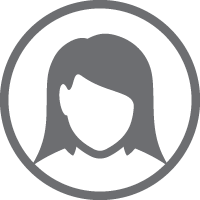 Janie Tsang - Syracuse, NY
4/10/2019
"GRID-IT!® Organizer Sun Visor Organizer - I think this is the best car accessory a car owner can buy. It's so practical and keeps all of my knick knacks in one, easily accessible place! I will probably buy some more in the future for friends and family as gifts!
---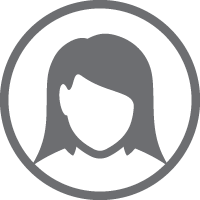 Arlene White - New York, NY
4/10/2019
"Recess Backpack - I bought this backpack for my son who is in middle school and not only does he love it, but so do his friends. He came home form school telling me that all his friends complimented him on it an thought it was the coolest thing. Highly recommend!"
---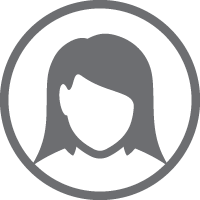 Darla Garrett - New York, NY
4/10/2019
"GRID-IT!® Organizer Medium 12" x 8" - I absolutely love this thing!! It honestly helps me keep my life together all the while keeping my things displayed in a cute manner!"
---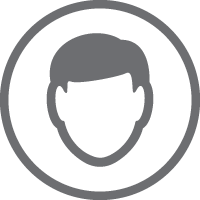 Cory Matthews - San Fransisco, TX
4/9/2019
"Recess Backpack - Supports all my important and heavy photography equipment!"
---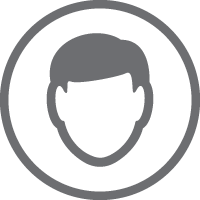 Taylor Hill - Dallas, TX
4/5/2019
"Slim S Backpack - Durable, sturdy and perfect for on-the-go! Love!"
---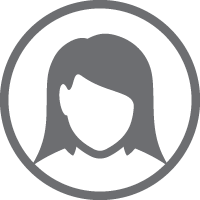 Lauren Rahi - Brooklyn, NY
4/2/2019
"My Graphite Backpack is my go-to for staying organized on the-go!"
---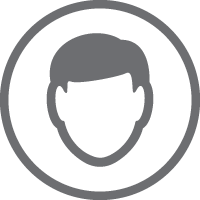 Mark Hannigan - New York, NY
3/29/2019
"The SLIM Backpack is perfect for commuters and people on the go!"
---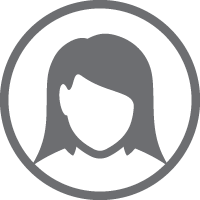 Subrina Miller - Portland, OR
3/26/2019
"The Uber Tablet Sleeve is Super durable, super organized—and super cute!"
---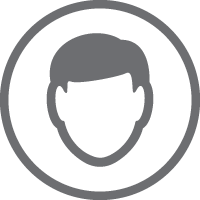 Dale Galloway - Baton Rouge, LA
3/24/2019
"The Grid-It UBER Tablet Sleeve is the best tablet sleeve I've ever purchased! Flexible, durable, and carries all the accessories I need."
---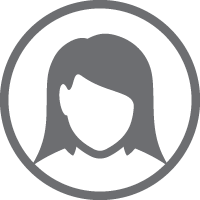 Jessie Cables - Orlando, FL
3/21/2019
"A lot of cases I've bought have guaranteed to deliver quality, but most are cheaply made or not as effective at protecting my Ipad as I'd like. The Graphite Ipad Sleeve is super durable and snug, and my ipad fits in perfectly! The organizer slots are the perfect addition for packing my apple pen, air pods and other accessories!"
---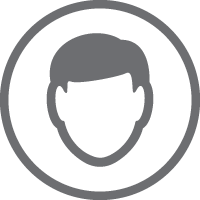 Damian Harris - Boston, MA
3/19/2019
"The Buena Vista Messenger Bag -Literally fits everything I need on-the-go. Stylish and simple!"
---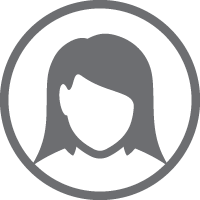 Stacy Williams - New York, NY
3/18/2019
"My Grid-it is Compact and convient—one of my go-to's for traveling!"
---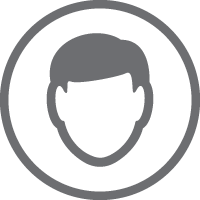 Vincent Adler - Onterio, Canada
3/15/2019
"The Buena Vista Backpack - Slim, stylish, and great for carrying my laptop remotely for work. New favorite backpack!"
---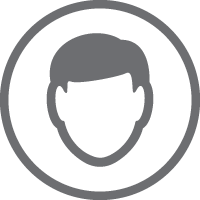 Gus Ethier - Detroit, MI
3/14/2019
"Love everything about my Grid-It! Durable, efficent and super convient for those who are always on the go."
---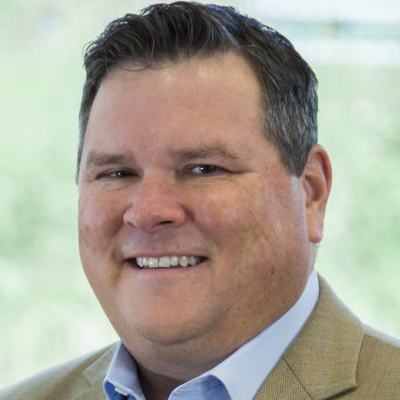 Gary Romay - Scottsdale, AZ
2/6/2019
"The Grid It Accessory Organizer - Perfect for Traveling. I can have all of my necessities and my iPad, place in the seat pocket in front of me vs digging around in my bag."
---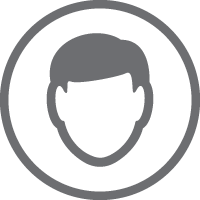 William Ruggles - New York, NY
2/5/2019
"Organization is key for me, especially when working in New York City. I use my Grid-it in my bookbag every day to help organize all of my personal items like Ipads and cell phone charges; truly a life-saver!"
---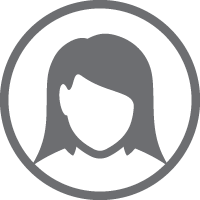 Carol Russel - Jersey City, NY
1/25/2019
"I threw out almost every baby organizer I had after getting a Grid-It from Staples. It fits in all of my diaper bags and with the stretchy elastics nothing falls out. I've avoided a lot of things inconveniently falling out my bags with this!"
---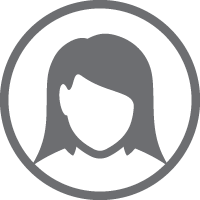 Susanna McDaniels - Fort Worth, TX
1/24/2019
"I got a slim series backpack for christmas then shortly realized I needed the Grid-It outside of the backpack. I purchased a small one for my black hole of a purse and fell in love. My keys, chapstick, pens, wallet could all be in one place on one panel. Love it!"
---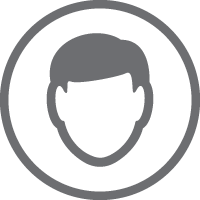 Steve Dillon - Pittsburgh, PA
1/23/2019
"The Grid It Accessory Organizer frees up so much space in my drawers. I have three of them. One for my office, one and two larger ones for my apartment."
---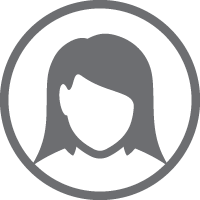 Naomi Pack - Poughkeepsie, NY
1/22/2019
"Buena Vista Backpack - I Was in need of a good all-purpose bag for college and this well worth the purchase!! Keeps my highlighters, pens, post-it notes, notebooks, and everything else neatly organized. I always get compliments on my bag about how cute and functional it is. Highly recommend!!"
---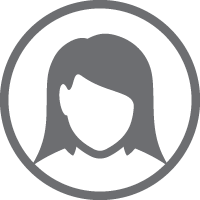 Jill Hillman - New York, NY
1/22/2019
"Grid-It - LOVE, LOVE, LOVE! Everything you'd want and need in a compact organizer. Carries all the daily essentials and offers so much versatility. I use it at work, home, school, and at the gym—won't leave the house without it."
---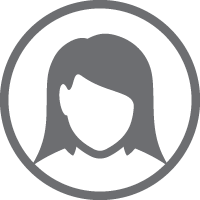 Laura Mendez - California
1/22/2019
"The Urban Adventure Backpack is my gym BFF. Carries all of my gear, tech, and little odds and ends. Love it!!"
---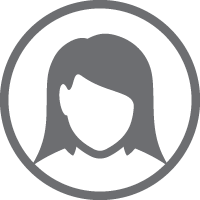 Rose Tesch - Toledo, OH
1/22/2019
"Grid-It - Literally my go-to for around the home! I'm a stay-at-home mom and constantly in need of new ideas to keep the house organized and Grid-It has made that possible! I pack all my daily essentials into it—and even my baby essentials and it's literally been such a lifesaver!
---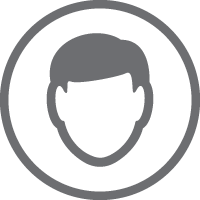 Randy Thomas - Austin, TX
1/22/2019
"Grid-It - Honestly a lifesaver! Use this bad boy during all of my outdoor adventures and hikes to keep my equipment neat and at hand. Versatile and totally useful outside and around the home as well. Highly recommend!!
---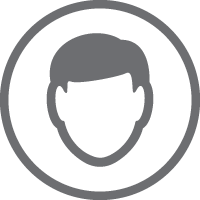 Mike S - Boston, MA
1/21/2019
"I really love my "SLIM" line backpack which has become my definite go-to bag when traveling. True to its description, this bag is perfectly designed to fit your laptop, iPad, and any files. Additionally, all of the accompanying wires, charging cords, USB sticks, etc. can be neatly organized in the full-sized "Grid-It" located in the front compartment of the bag. Whether I am traveling by train or plane, this bag fits wonderfully under the seat. Hands down, this bag has truly become a travel game changer for me."
---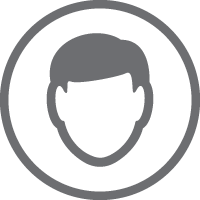 Sam F - Brooklyn, NY
1/21/2019
"I bought a Slim backpack a few years ago, since I do a lot of intraday traveling. The built-in Grid-it helps me fit everything in my bag, and I don't have to fight for space in the overhead bin. Over the years, I've bought more Grid-Its for toiletries, art supplies, and my toolbox. Now, we've got one in the car and one in just about every drawer in the house."
---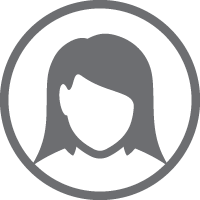 Bayla Nadel - Valley Stream, NY
1/20/2019
"I love my Grid-It, its a great way to organize small stuff and not have it get lost in the bottom of my knapsack, my pens and other stuff are always neat and organized exactly where I put them. I also use a Grid-it for trips, it's really useful for small travel toiletries, and makeup."
---

Caner Yildiz - Bloomfield, NJ
1/18/2019
"Cocoon has really made it easy to stay organized while I'm traveling. With the use of the built in Grid-It, I can easily store my wires, chargers, USB sticks and everything else I would need and not spend countless minutes looking for them when I need them. The soft material inside gives me the confidence that my laptop is safe and scratch free. The slim design also allows me to store my bag in the smallest of spaces and not worry about cramped leg space."

---